Quantrex® 210 Set-Up
The Quantrex 210 Set-Up provides superior results over manual cleaning and substantially reduces cleaning and lubricating cycle time. Designed for smaller law enforcement departments, the recreational shooter, hobbyist, collector or sportsman, it cleans up to 16 times better than hand cleaning and eliminates the need for multiple cleaning products.
Designed and Manufactured in the USA.
Contains:
1 Q210 Ultrasonic Weapon Cleaning System with Timer, Heat, Drain & Cover
1 Q210 Cleaning/Lubricating Basket
1 Q210 Lubricating Pan
1 Gallon L&R Weapon Cleaning Concentrate Non-ammoniated
2 Gallons L&R Ultrasonic Weapon Lubricating Solution. Ready to use.
Specifications
Input Power 117V 60Hz:

135 Watts

335 Watts with Heat

Amps:

1.2 Amps

2.9 Amps with Heat

Output/Cleaning Frequency:
43kHz
Tank Capacity:

1.51 Gal

5.7 L

Internal Tank Dimensions
11.8 x 6.0 x 6.0 in.
(L x W x H)
29.8 x 15.2 x 15.2 cm
Overall Dimensions:
12.8 x 7.0 x 11.0 in
(L x W x H)
32.4 x 17.8 x 27.9 cm
Stainless Steel Tank Cover Included
Additional Voltages Available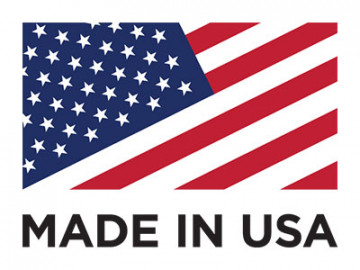 Made in the USA